@We're Emux, a tech innovation group who envisions what our future will be through platforms such as apps and websites. Our team works hard to deliver some of the best services in technology, and has the expertise to form our ever-changing future.
@Based in Norwich, Emux Technologies works with multiple organisations and people to build solutions that help the world.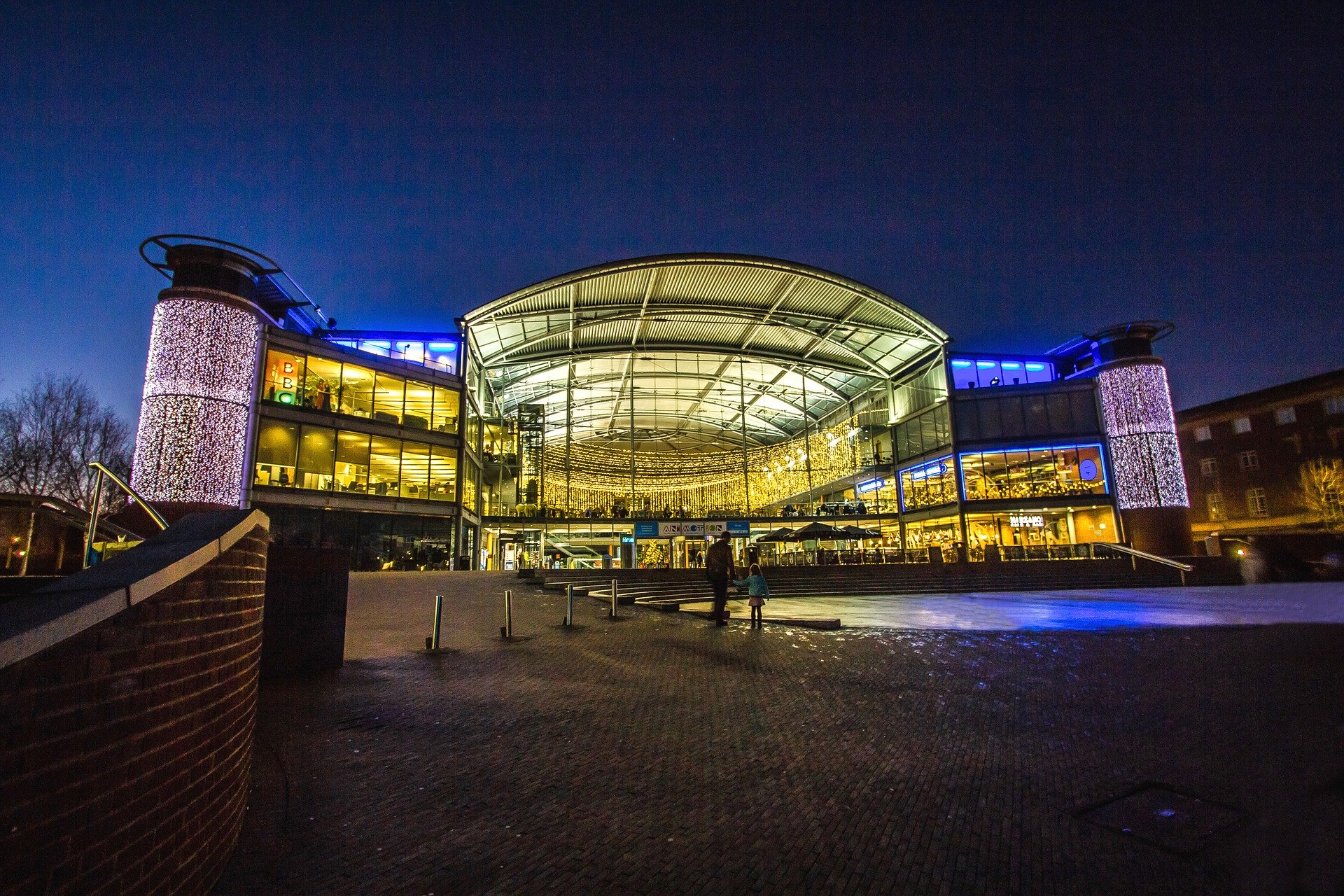 @Contact us
@Headquarters
Emux Technologies Limited
The Bungalow
The Street
Trowse
Norwich
England
NR14 8SP
Company information
@Emux Technologies is a trade name of Emux Technologies Limited, registered in the United Kingdom as company number 12585210.
@Are you a member of the press? We've got assets for you to download! @Take a look at our Press Corner